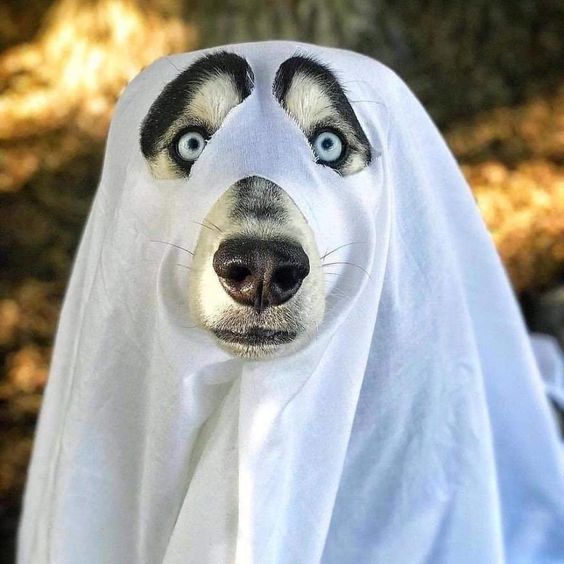 Halloween doesn't have to be scary for you or your pet, you can have a trusted partner, like Nationwide, on your side. Here's a true story:
Halloween Pet Safety – Nationwide Vet Helpline
It is the time of year when candy indulgence is more common with our children and possibly our pets. Pet Insurance includes additional benefits that can assist your customers as they care for their pets. Below is a story that hit close to home for Joe Garcia, Nationwide Pet Sales Consultant, and his fur baby Kami.
Last Halloween, my family and I learned firsthand how vital the Vet Helpline can be in an emergency. Our family attended a Halloween Party, leaving our German Shepard Kami home alone. Upon our return, we learned that Kami had consumed a couple boxes of See's Candies (chocolate). My first thought was that we would need to go to the emergency vet to have her stomach pumped. I have been told that this can be at least a $2,000 charge at an emergency clinic? Thankfully, I remembered the Nationwide Vet Helpline, which is available to assist customers with all pet related questions 24 hours a day, 7 days a week. I called the Helpline and spoke with a representative. I read the candy ingredients, along with the number of pieces consumed and Kami's weight. W ith a little research, the representative was able to confirm that Kami had not consumed a toxic amount of chocolate. Thankfully, she made a full recovery. The Vet Helpline potentially saved me thousands of dollars
The Vet Helpline is a valuable tool to advise your customers as they make important decisions regarding their pet's health.
To get a quote, get more information or purchase using one of the two methods:
Enrollment line for customers: 1-844-397-8939; mention discount Code N13769 for 5% client discount.